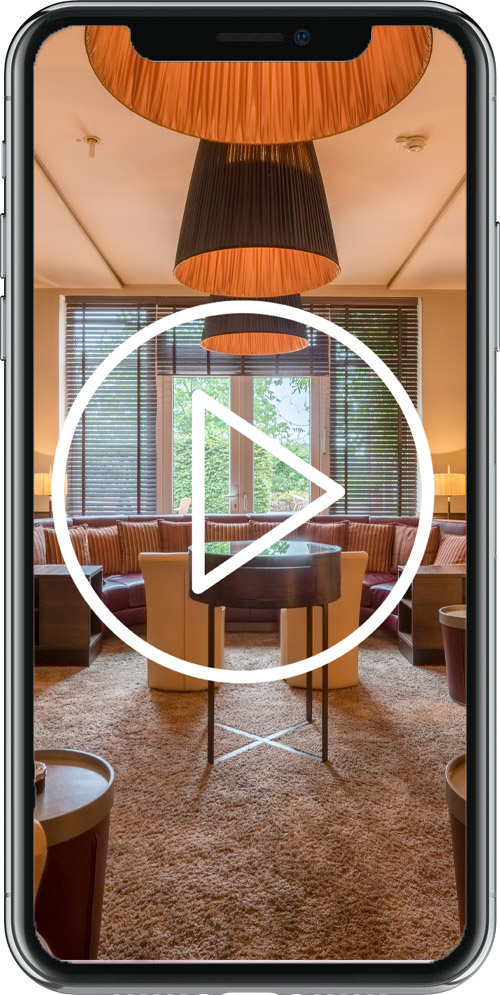 A virtual tour of your hotel
Interactive 360-degree panoramas are a modern way of presenting hotels on the Internet. They keep visitors on their website longer and the possibility of getting an idea of the rooms increases. I would be happy to combine your individual panoramas into a virtual tour, and not only in flash but also in html5, so that everything is also visible on the iPhone, for example. It's easy for you or your webmaster to integrate your panorama photos – and if you have any questions, I'll be happy to answer them. If you would like a virtual tour that can be integrated into Google Places, I would be happy to advise you on this as well. If you have any questions about virtual tours, either now before or later during installation, you can of course call me at any time or write me an email. I'm happy to help.
How Virtual Tours are created
Nowadays, 360-degree panorama photos are mostly created with fisheye lenses that have an angle of view of 180 degrees and are connected to a special tripod head. For the panorama, several exposures are then photographed in 4-6 different directions, which are then assembled into a 360-degree image using special software. After some retouching, this image is made interactive with another special software, so that it can be played under Flash or HTML5 in the normal browser without additional plugins. If the individual panoramas are to be combined into a virtual tour, they are now usually programmed "by hand" according to your individual wishes. Panoramas can be combined with navigation maps, thumbnails or hotspots according to your wishes. The integration of sound or video is also possible if required.