Virtuelle Touren
Eurostar Virtuelle Tour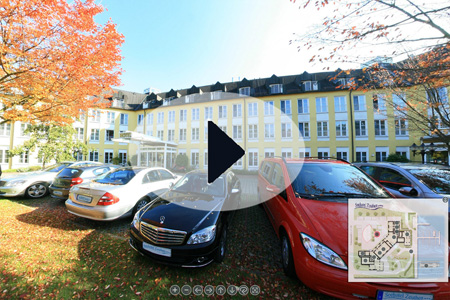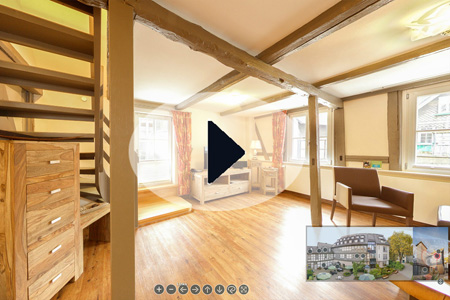 Schwiecheldthaus Goslar
On site it is usually possible to create a simple interactive preview of the panorama after just a few minutes so that the result can be coordinated with you in the best possible way.

A Virtual Tour of your Hotel
They keep visitors on your website for longer, and the opportunity to get an idea of the rooms increases.
I connect your individual panoramas to a virtual tour in html5, so that everything will also be visible on the iphone.
If you want a virtual tour that integrates with Google Business, I'll be happy to help you.
If you have questions about virtual tours, either now or later during installation, you can of course call me anytime or write me an email. I like to help you..